If you ever feel too stressed, too tensed or you are just not being yourself lately, what do you do to reveal all that bad vibes and negative energy? Because you cannot keep it in yourself. It will get much worse. And as they say keeping stress or negativity in yourself is like becoming a steam pot, that sooner or later explodes.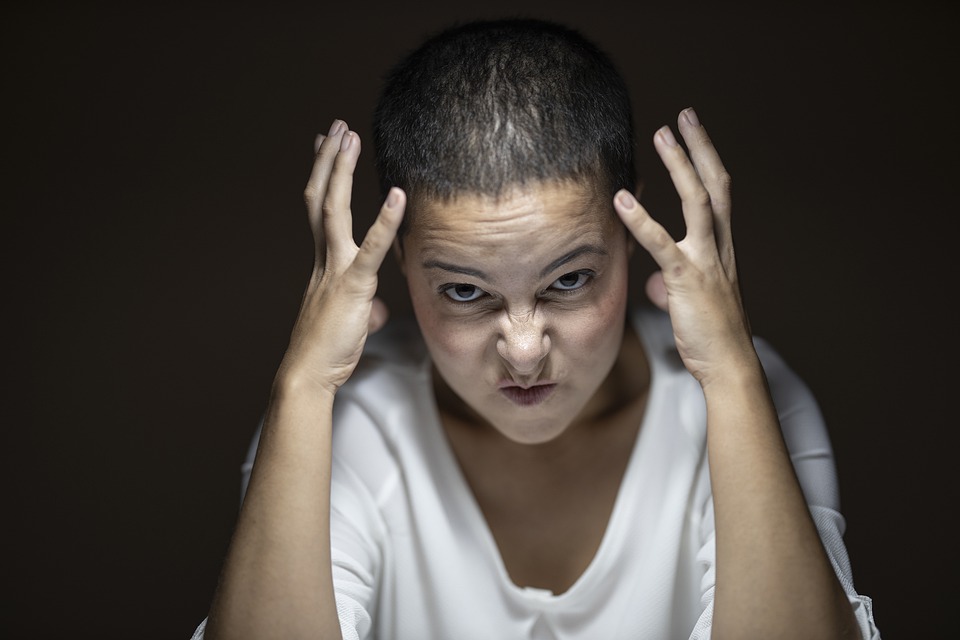 There are many ways how to get rid of those terrible feelings. There are even ways how to get rid of anxiety. Maybe you tried to read a books about it, you tried some sports, gym, yoga or pilates. But do you know, what really works? There are two things combined in one that is solution to all your issues. One of them is massage, and another one is orgasm. If you ever felt mad about things like why is the floor on the floor, and then you had a sexual experience, you probably wondered, where all that anger disappeared suddenly?
And now let the imagination work. What if you can combine these two great things together – massage and sexual experience? Seems like this is the answer to all the questions, doesn´t it?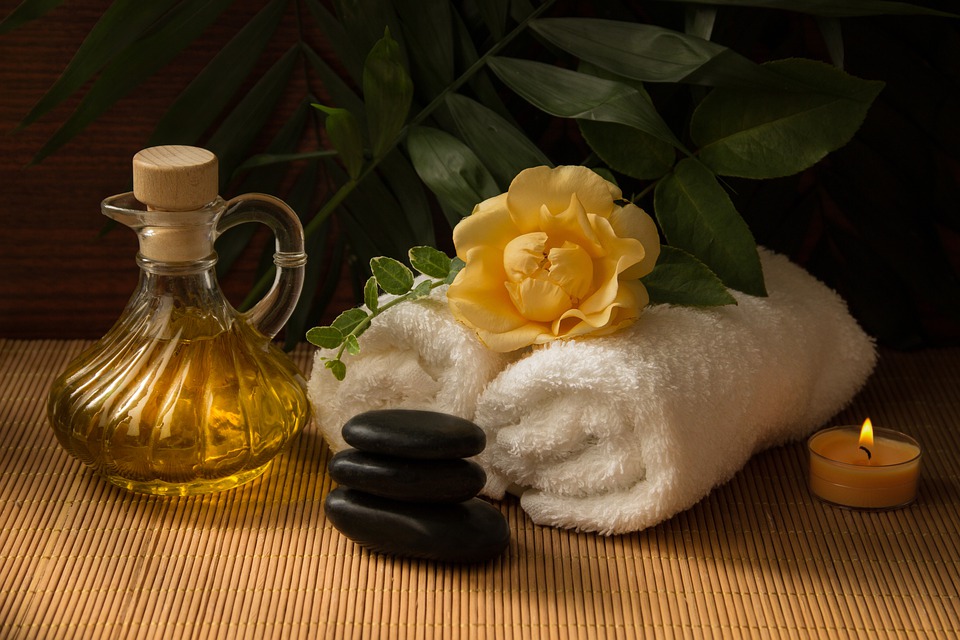 Erotic massage Prague is exactly the thing, you are looking for. This great sensual experience starts with soap being spread around your body while showering, another part is for masseuse to connect with client as he wishes. Body on body massage while both – client and masseuse – are naked, is a great start. You can be sure, that the masseuse uses all the senses to make it as much sensual experience as possible and all the relaxation ends up in pleasure of the client. In the saloon, you can pick from classic erotic massage, body-to-body massage, penis massage, couples' erotic massage, massage for women. Nothing is in your way to come and visit the saloon and pick the right one for you. You should not hesitate; steamer is about to explode soon.